Issa-Sōju Memorial Hall
Address

6-670-1 Nagareyama, Nagareyama, Chiba

Phone

04-7150-5750

URL

http://www.issasoju-leimei.com/

Store hours

Open hours: 9:00am - 5:00pm
Closed: Mondays (If Monday is a public holiday, the facility will be open on the Monday and closed the following day)
Summary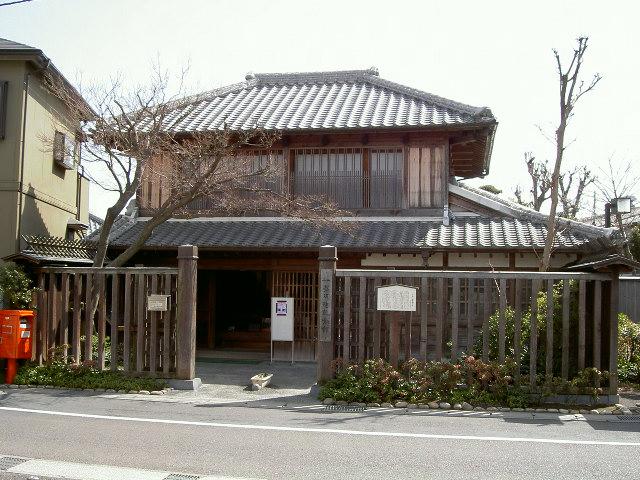 The Issa-Sōju Memorial Hall is one of Nagareyama's major historical cultural facilities. It commemorates the friendship between Kobayashi Issa, a famous haiku poet in Japan in the 18th and 19th centuries, and Akimoto, a mirin brewer of Nagareyama who went by the pen name of 'Sōju.'
Description
Kobayashi Issa visited Nagareyama more than 50 times during his lifetime to meet with Akimoto Sanzaemon, a mirin brewer who was the fifth generation head of the Akimoto family and went by the pen name 'Sōju.' The Issa-Sōju Memorial Hall, which is located where the Akimoto family's residence once stood, was opened in 1995 to commemorate their friendship. The residence's Sōju-tei building was restored along with the traditional Japanese garden, and the main house and Issa-an building were recreated with the image of how the city was in the past.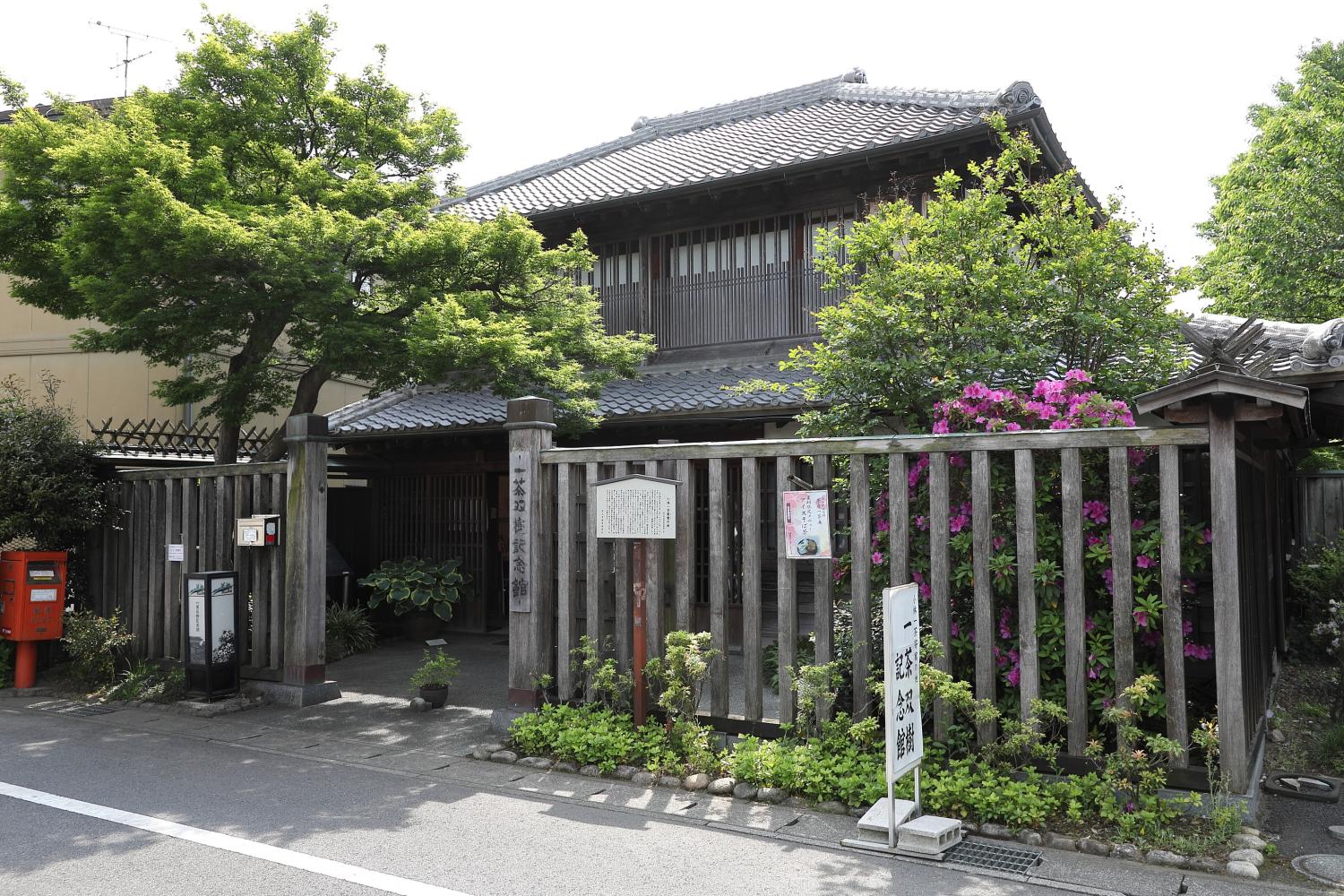 The main building of the Akimoto family's residence is a two-story building with a tiled roof that has no vertical surfaces. It was recreated in the architectural style typical of merchants' residences in the Shimōsa region near the end of the Edo period. This building contains exhibitions with information regarding Kobayashi Issa and the history of mirin.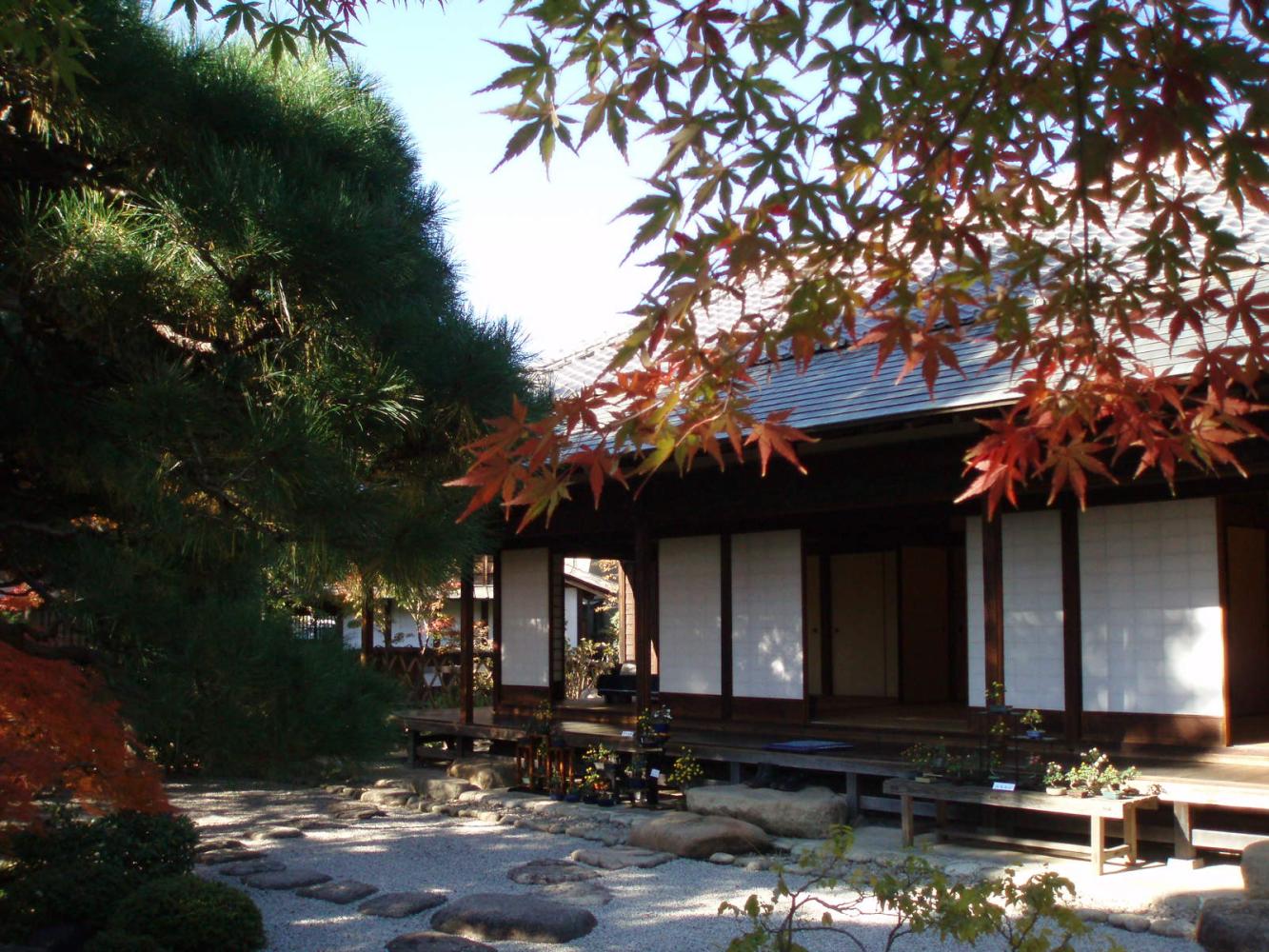 The Sōju-tei building, which was actually a part of the residence that was built in 1857, was a study wing constructed in the style of a tea ceremony building. It has since been disassembled and restored, and features three traditional Japanese verandas - 'Okunoma,' 'Nakanoma,' and 'Ochanoma,' which face east, south, and west.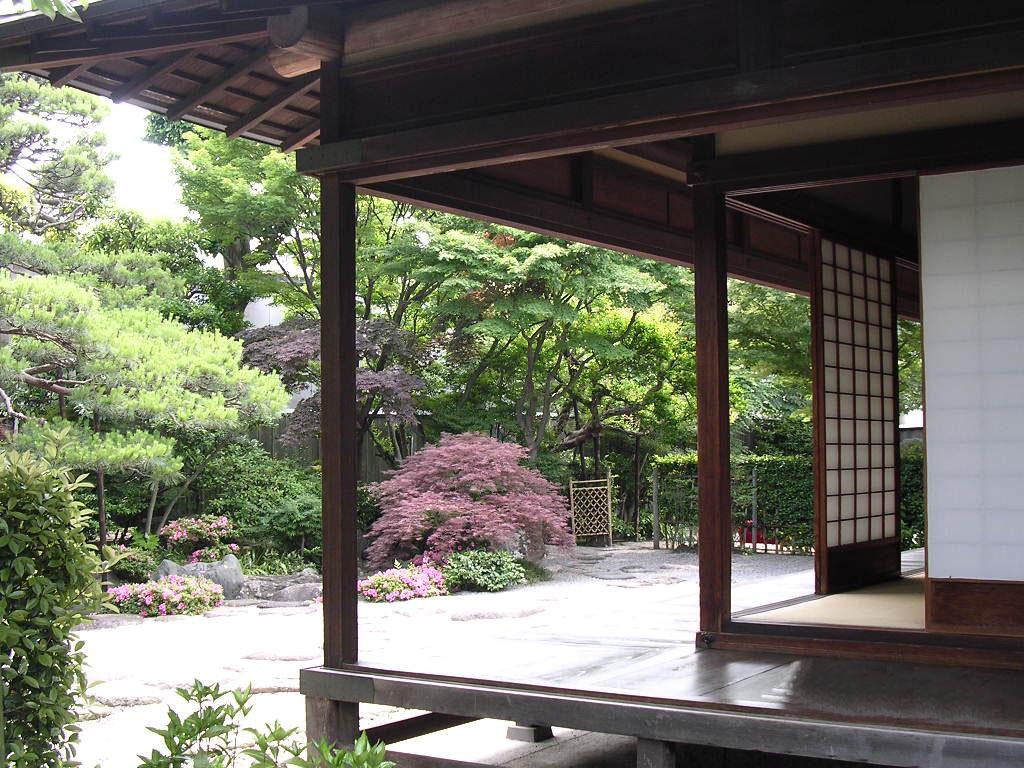 The Issa-an building consists of an 8-tatami-mat (14.6 square meter) space with a tokonoma (alcove for displaying artwork or flowers) and a kiriro (a hearth inside a square space cut out of the floor). There is also a 4-tatami-mat (7.3 square meter) preparation room where utensils are washed, and a wide, open veranda. This building is used for tea ceremonies and haiku poet gatherings.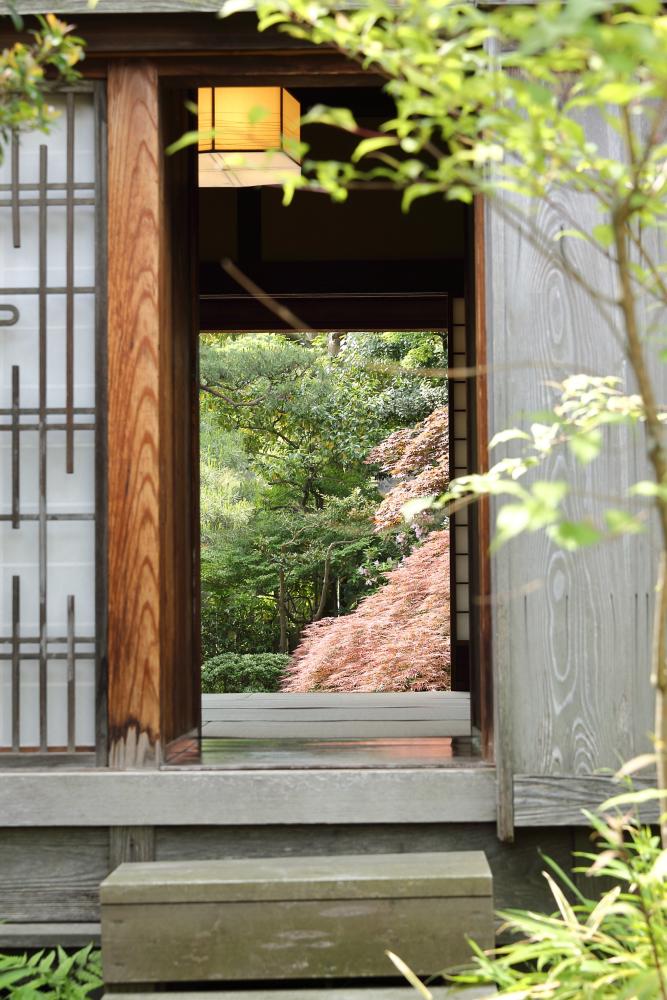 Next to the Issa-Sōju Memorial Hall is the Mori no Atelier Leimei. Here, oil painter Sasaoka Ryōichi and painter/poet Akimoto Matsuko produced works and taught their crafts to the younger generation. Today, the atelier is used as a venue for organized exhibitions and for other cultural and artistic purposes.
Additional information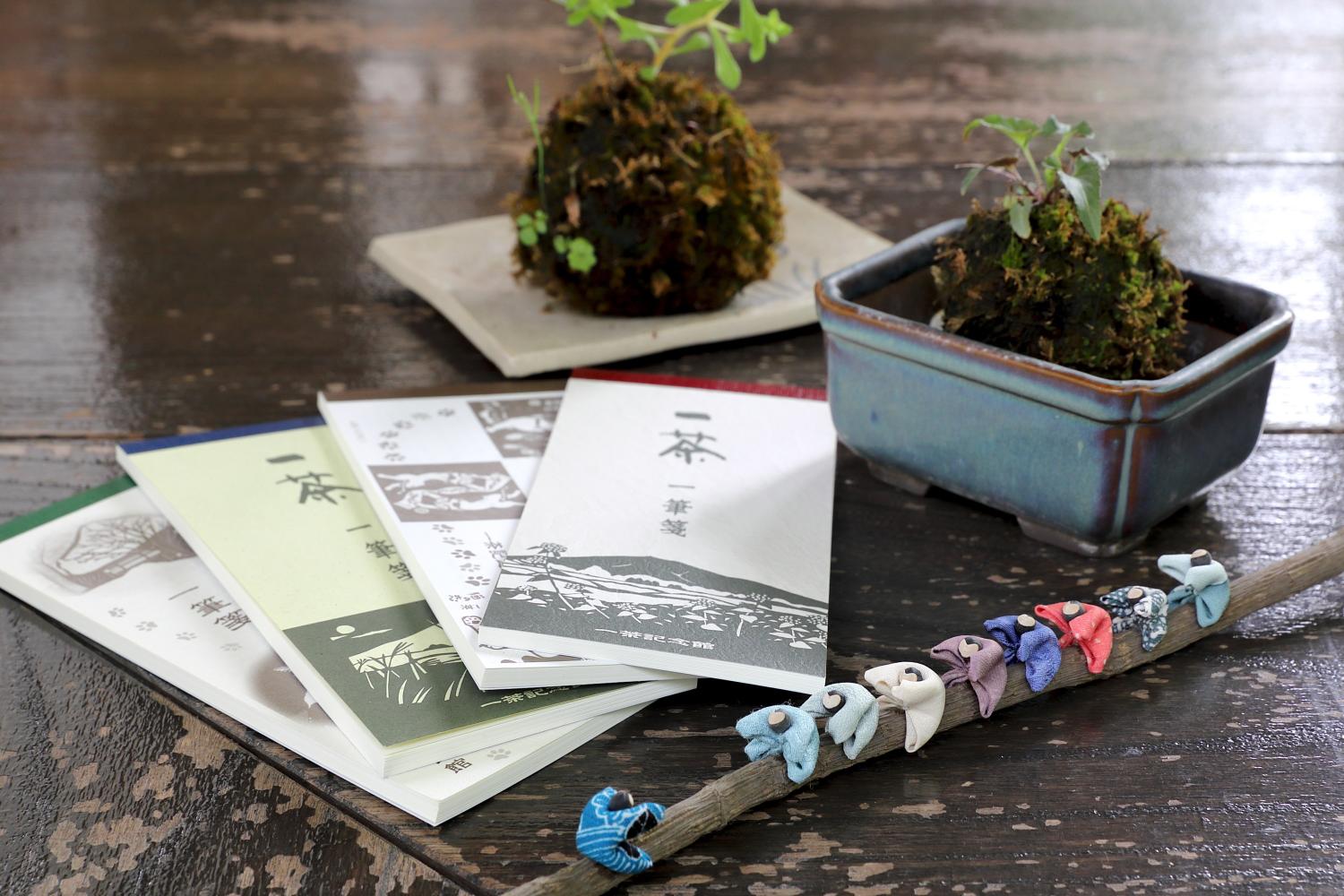 There are plenty of souvenirs available such as kokedama for growing plants, small notepads, and good-luck charms.
Kirie-andon lantern
There is a kirie-andon lantern at Issa-Sōju Memorial Hall. Read more about it here!
Facebook