Nagareyama Station
| | |
| --- | --- |
| Address | 1-264 Nagareyama, Nagareyama, Chiba |
| Phone | 04-7158-1010 |
| URL | http://ryutetsu.jp/ |
| Store hours | Open 7 days a week during train operation hours |
Summary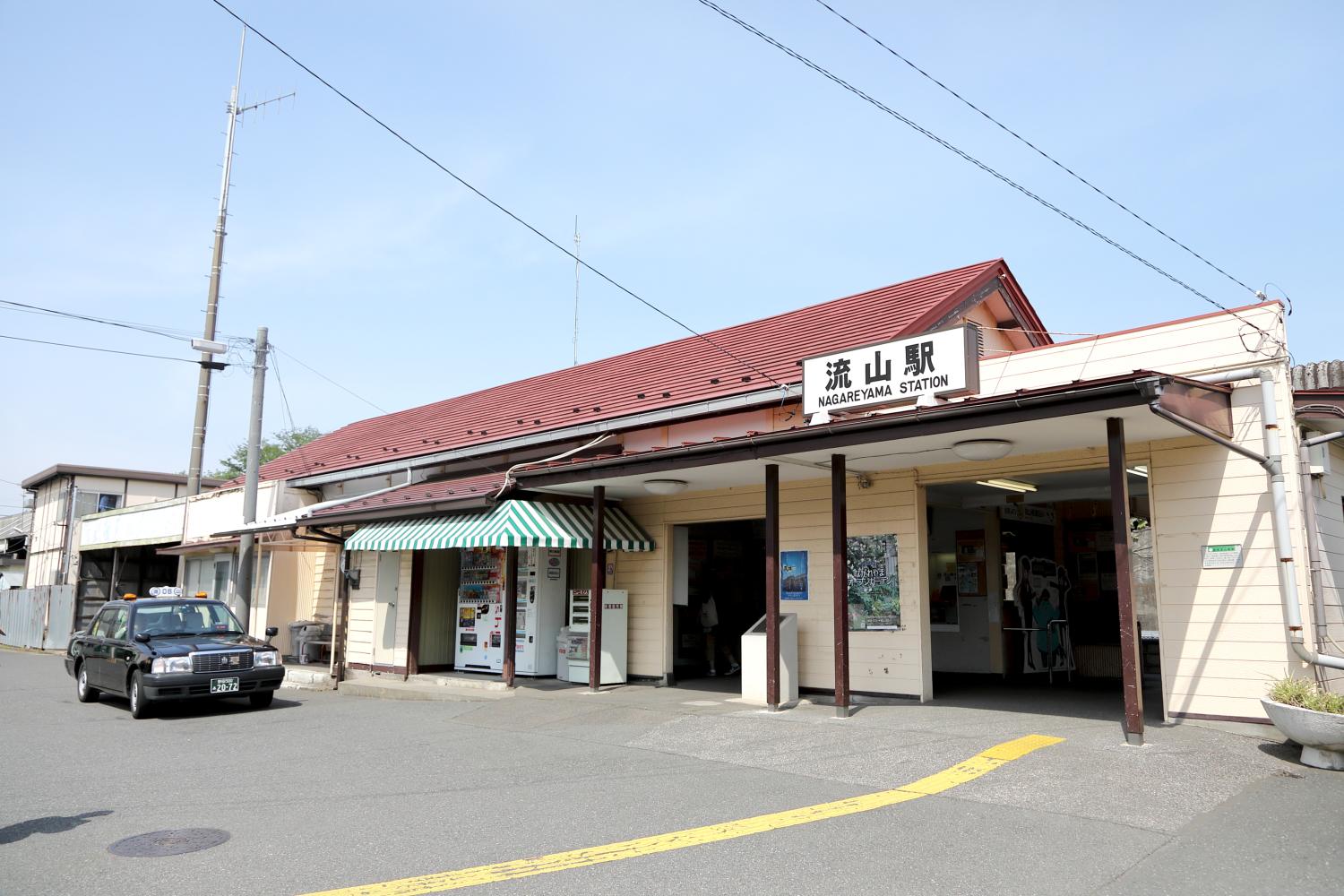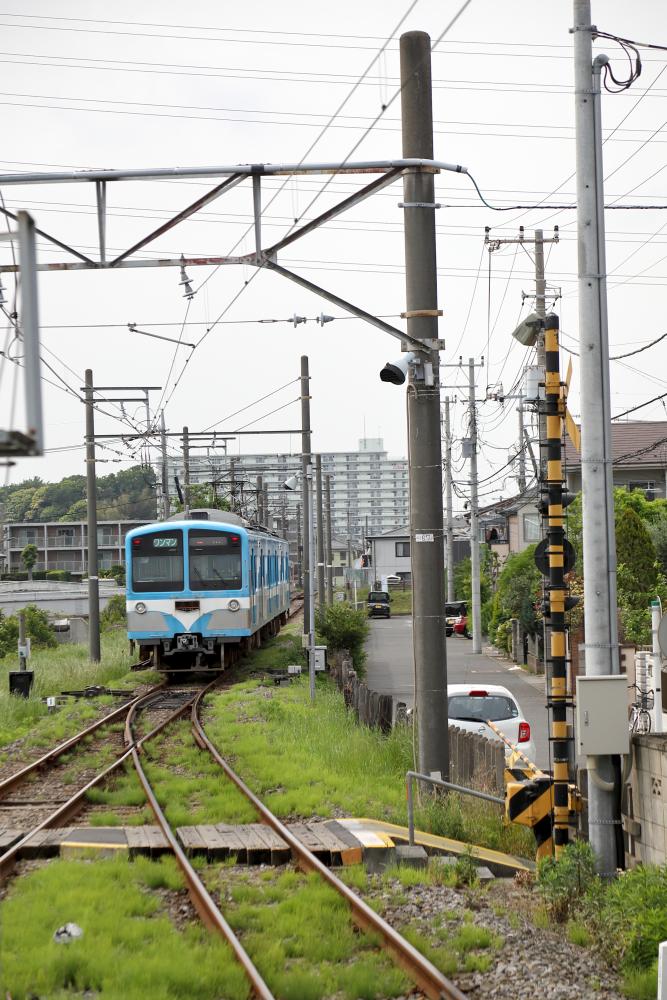 Nagareyama Station has been selected as one of the top 100 on the list of the best train stations in the Kanto region, and features a large rail yard where you can see a wide variety of colorful trains.
Detailed description
You can ask at the ticket counter to receive a hard paper ticket like the ones used in the past! There are also colored pencils and other Nagareyama Railway goods available for purchase to commemorate your train ride.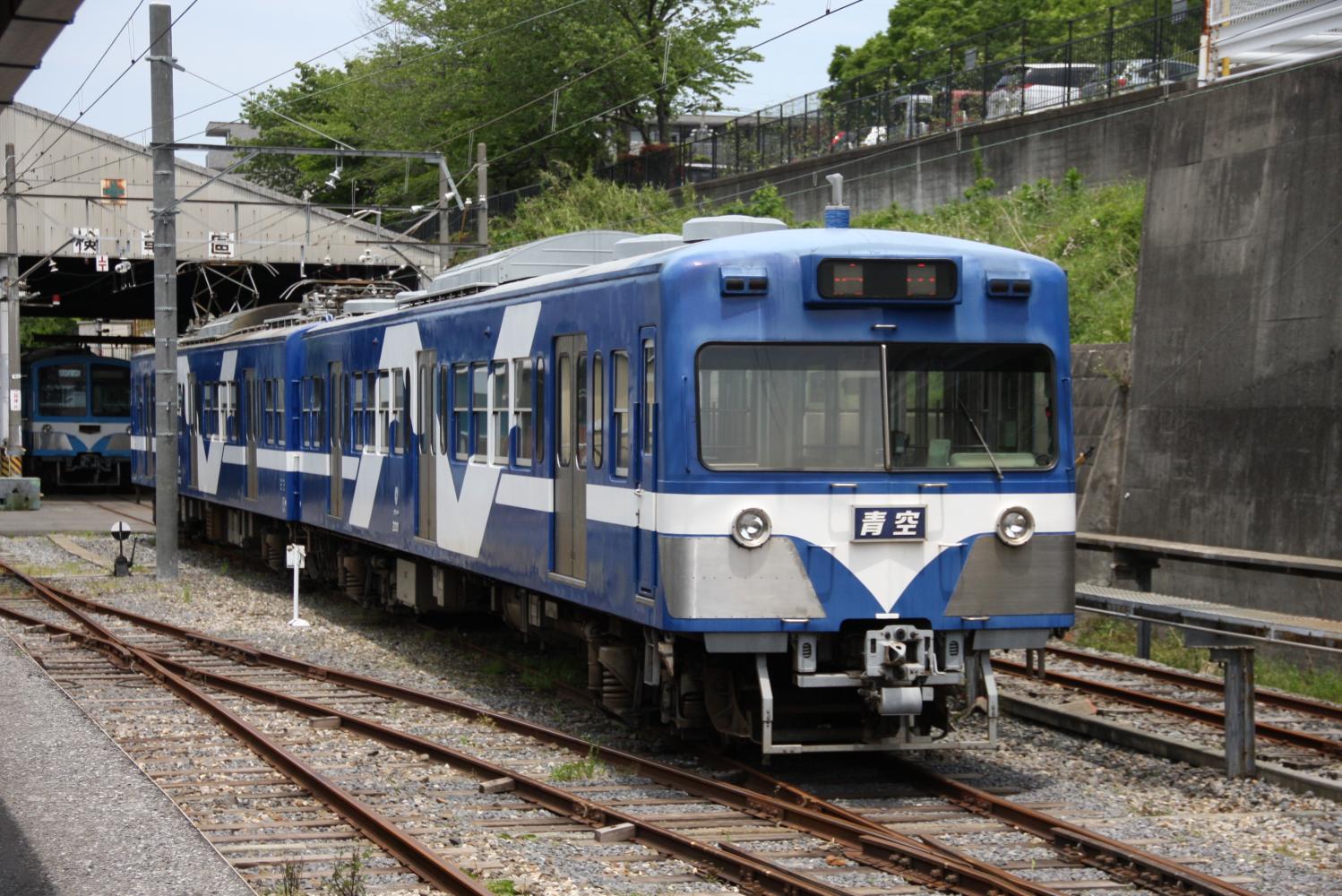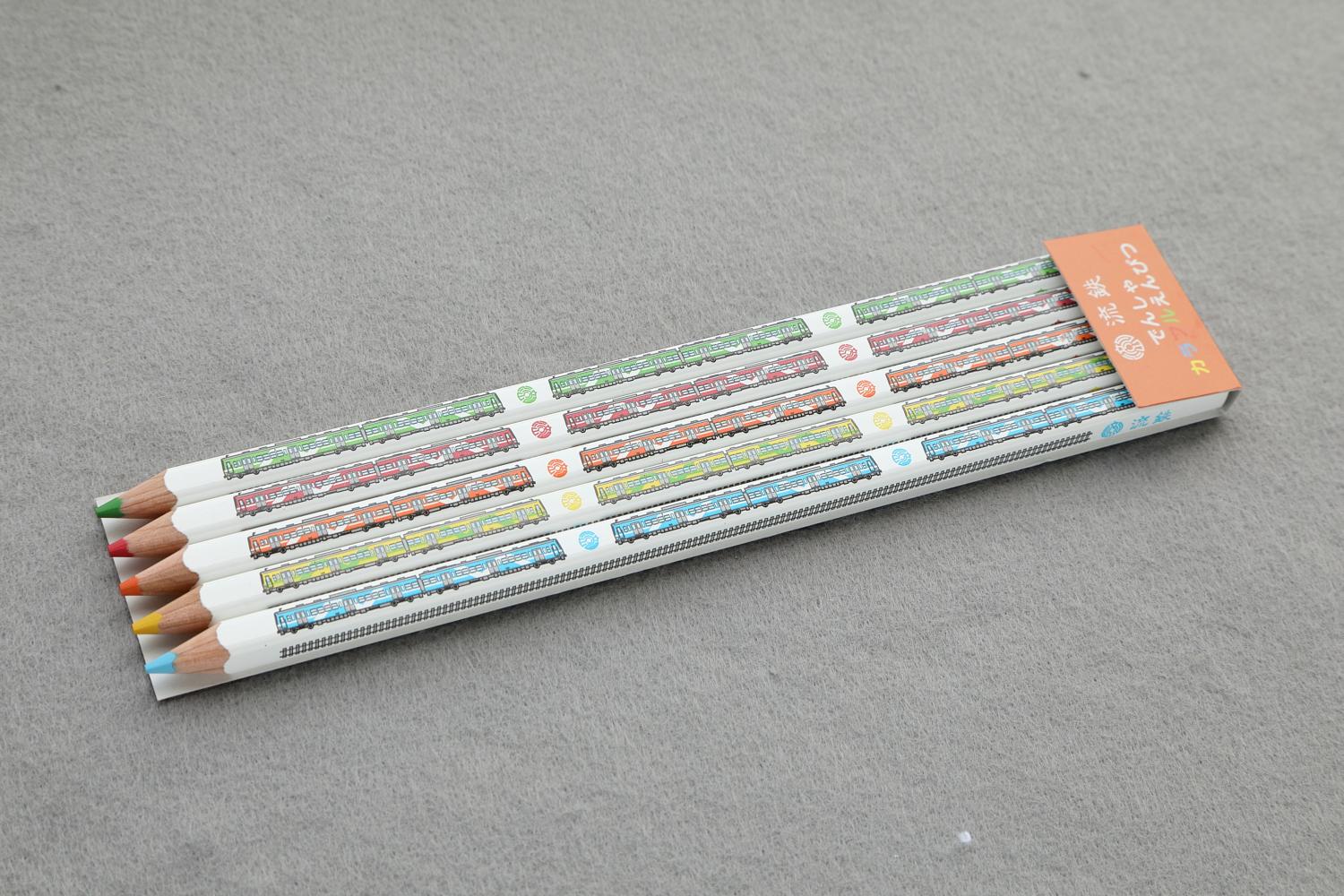 Kirie-andon lantern
There is a kirie-andon lantern at Nagareyama Station. Read more about it here!